Keep up to date with what is going on in C4 Wedding Cars and the latest tips and news
Keep up to date with the latest news and trends in the wedding car industry as well as what is going on with C4 wedding cars. 
We like to make our customers experience the best it possibly can be and offer as much information as possible. Our blog and latest news feature allow us to offer past experiences and other ideas that clients might find useful for their big day. 
With the wedding industry changing on a daily basis, we try to ensure the latest news is updated to offer an inside track on what will make our client's wedding day and wedding car experience exactly as they would like it to be.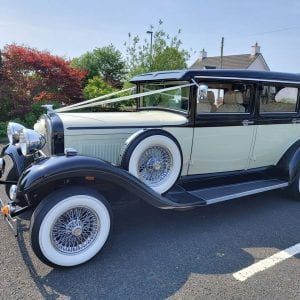 Wedding is a very special day in any one's life....
Read More